At Mission Mars, we take our company vision of world-class hospitality seriously and are always looking for new ways to better experiences, not just for our guests, but our team too.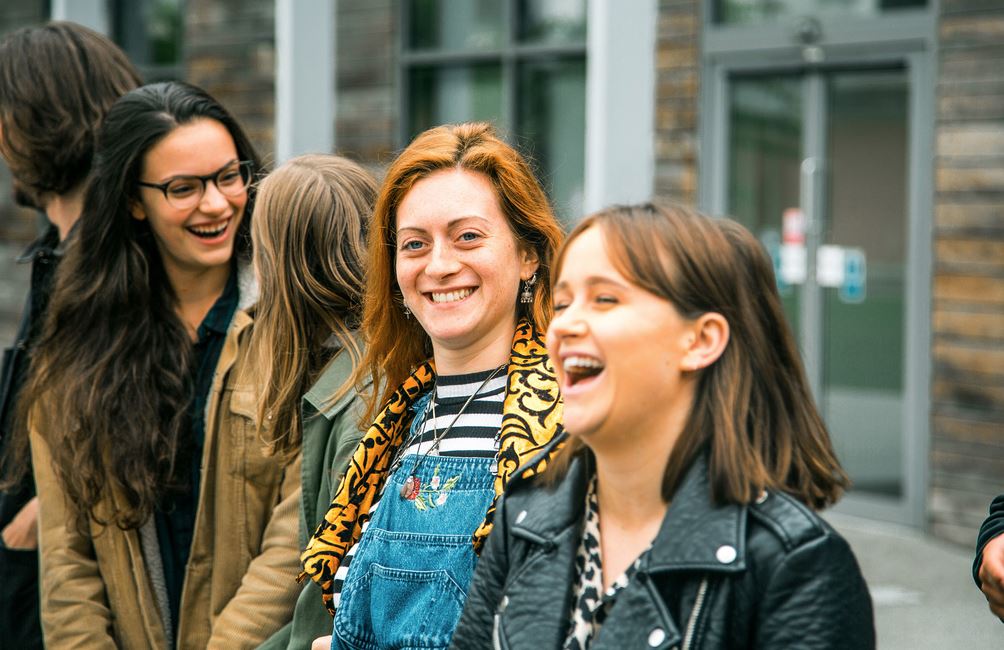 Last week our Albert's Schloss floor and kitchen teams re-located to Trafford College for the day. With Schloss' new menu fast approaching, the college's state of the art facilities were the perfect setting for a day of staff training.  The day involved a series of taste tests, team building exercises and quizzes for the team whilst the kitchen team rustled up the food.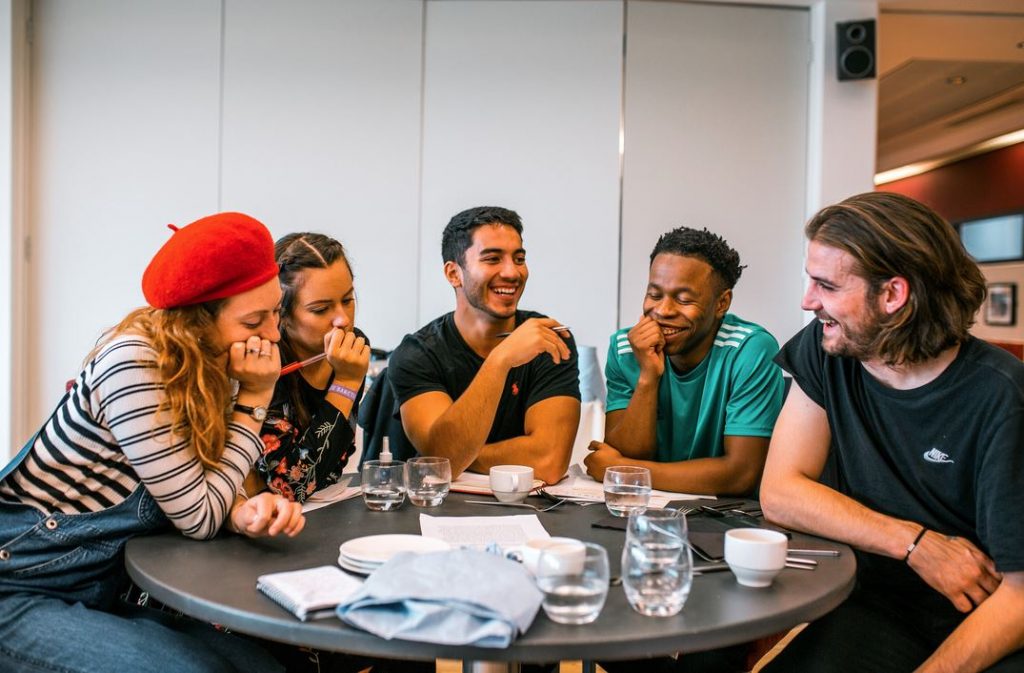 We wanted to equip the whole team with the knowledge to perform their roles to the best of their ability and inspire confidence whilst in the work place. Our talented and dedicated chefs: James, Amy, Jorge, Mike and Filimon, worked tirelessly to ensure this day was beneficial for all involved and for that we can't thank them enough.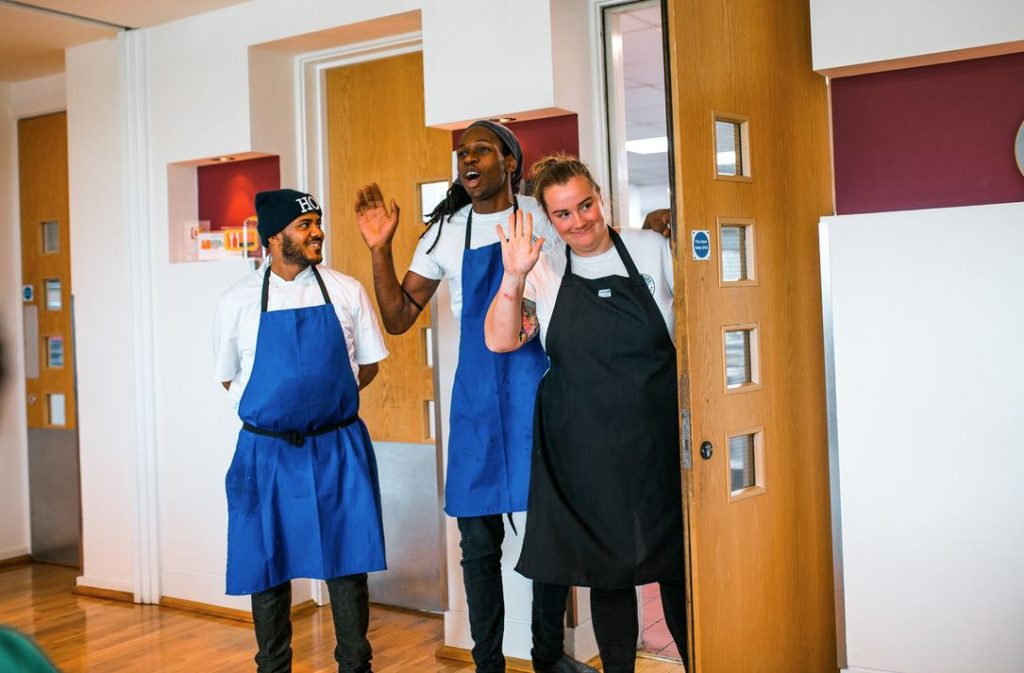 After the success of this training day we have become passionate about rolling out days like these over the entire company. Hopefully, with the preparation that's gone into Albert's Schloss' new menu, it will be our most successful yet.