Last Thursday afternoon our whole Mission Mars family downed tools early and set off for Didsbury Sports Ground for the annual Summer Fete. From hosts to haus bands and all those in between we gathered to make the most of the last days of summer under a typically Mancunian grey sky.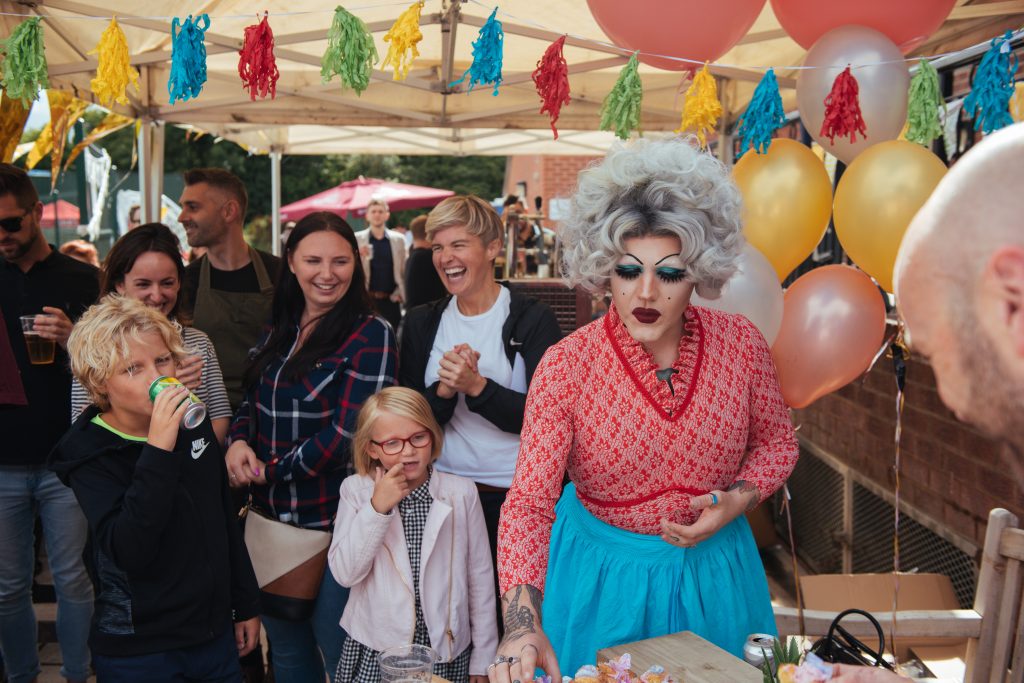 Entertainment included a Mission Mars Bake Off (hosted by our very own Simon Rimmer), a spectacular Dog Show and a few cracking sets from our sensational haus band. Head of Entertainment, Sophie, and her crew had us in fits of giggles from start to finish with their usual raucous shenanigans. Families and friends joined in the mix to make the most of this wonderful event put together by super star Director's Assistant Ruth Cole.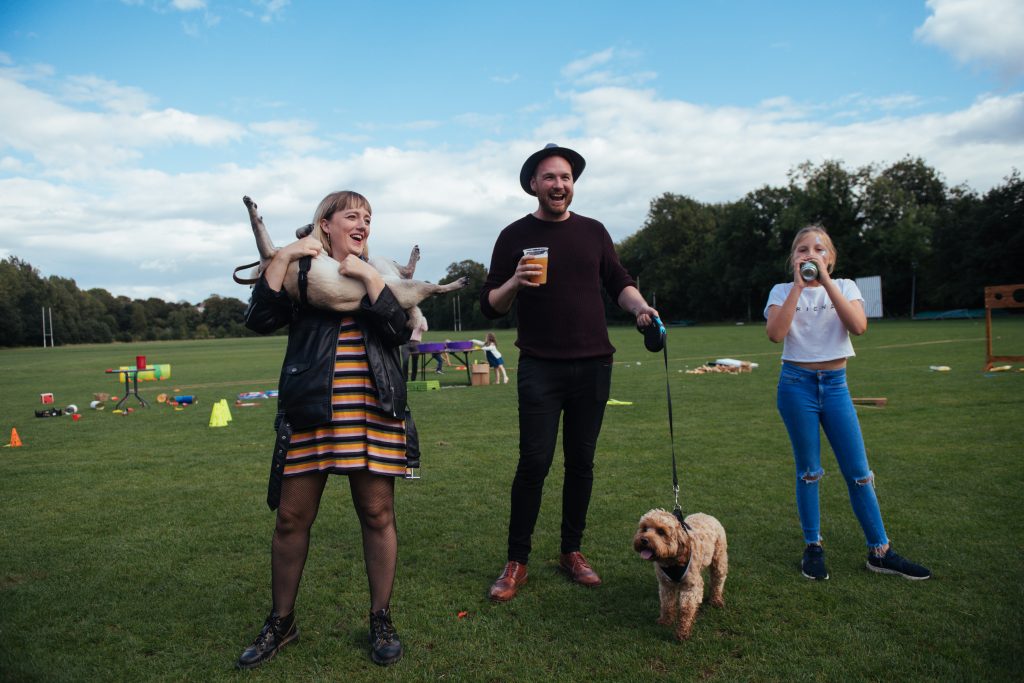 Operations Manager Menesh and Stock Manager Robbie excelled in providing an array of refreshments for all to quench their thirst. Pour your own gins proved dangerous for some, whilst the negroni bar proved ever popular and the Camden Brewery beer flowed. We gorged ourselves on an extravagant hog roast and enjoyed one of Operation Chef Amy's famous vegan curries. The 'Soak Your Boss' opportunity proved more popular with the children in attendance than Mission Mars staff themselves with Menesh getting a proper soaking from the kids.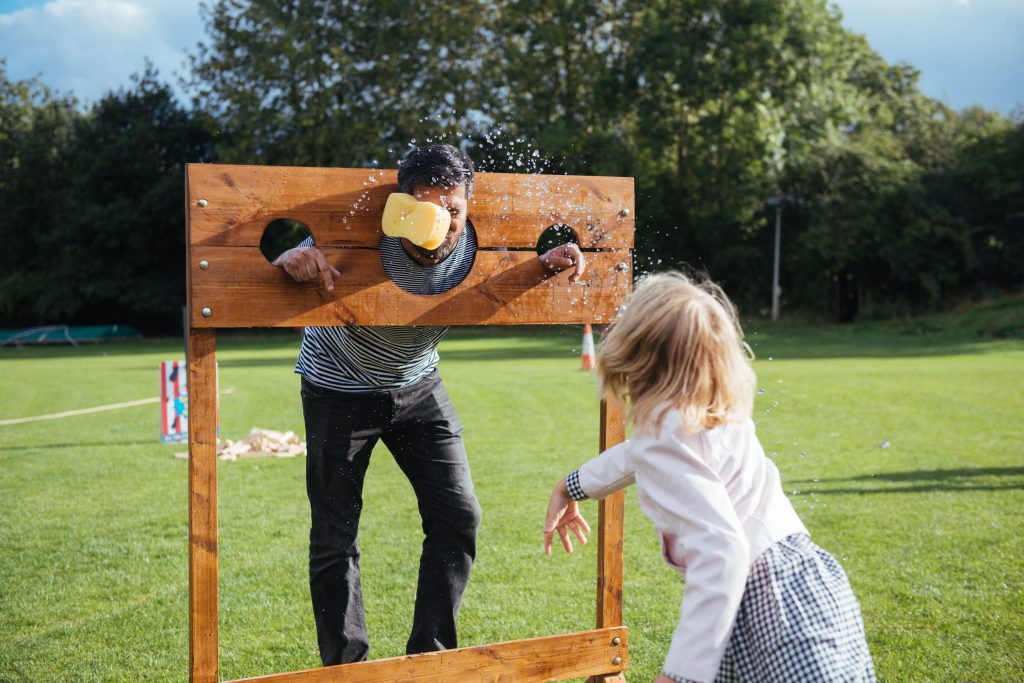 Thanks to all who organised and attended for making the day our most fun Summer Fete yet. Roll on next years event, and keep your fingers crossed for blue skies!