Ahead of our Rudy's, Castle Street, launch the Rudy's family, old and new, headed off on a research and innovation trip to the home of pizza, Naples.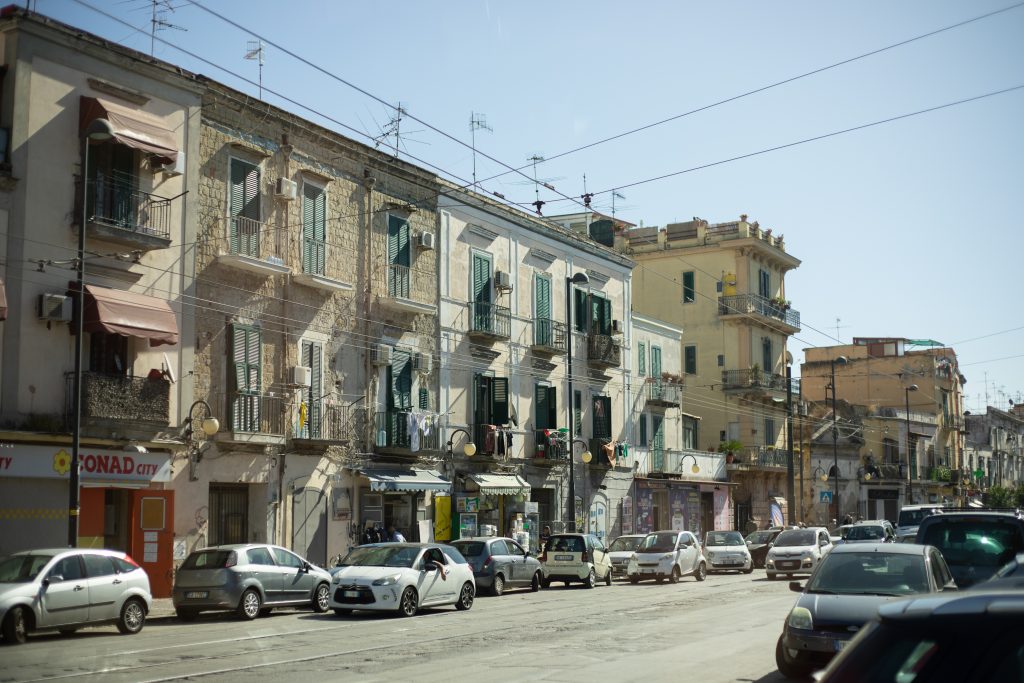 The team took in a whirlwind tour of this beautiful city and readied themselves to undertake research needed to ensure they continue to deliver authentic Neapolitan pizza.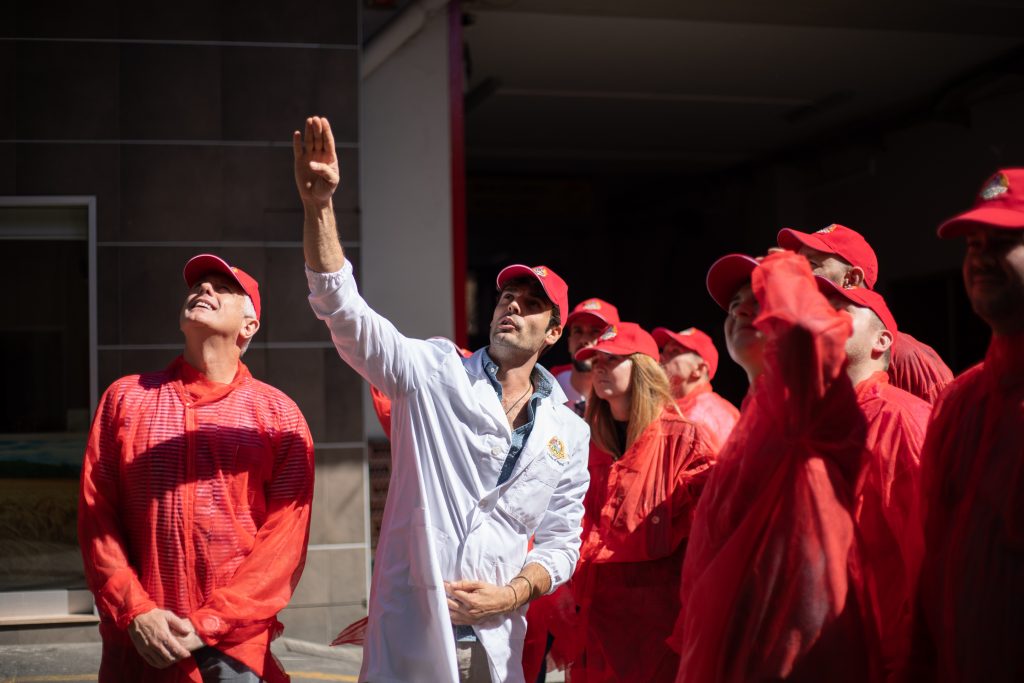 First stop was Caputo, a traditional Neapolitan flour mill. Since 1924, Caputo has been the flour of choice for authentic Neapolitan pizzerias, which is why we chose them to supply our flour. We import their flour all the way from Naples to ensure we make the most authentic dough for our pizzas. The finest grains make the best flour, which makes the greatest dough, which makes the perfect Neapolitan pizza. We'd like to thank Caputo for being such incredible hosts.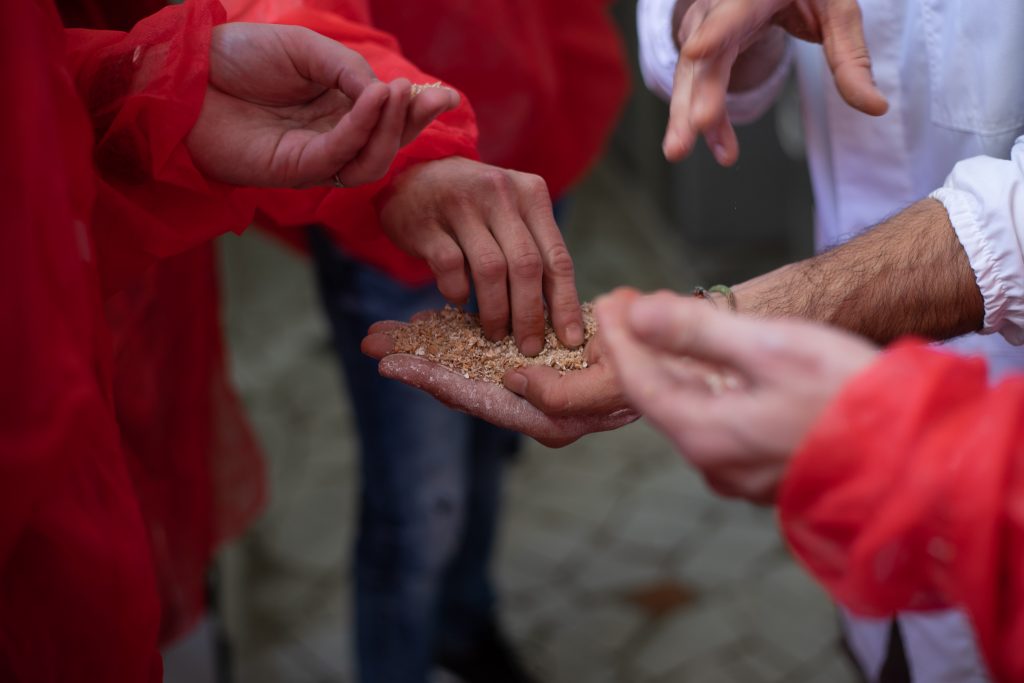 Next up was a visit to Stefano Ferraro & Son. It was great to catch up with the father and son team that lovingly make our pizza ovens. Each one is custom built in the traditional method in Naples. They are masters of their craft, true artisans and wonderful people. This week Rudy's, Castle Street took delivery of their pizza oven made by Stefano & Son: it traveled 1,500 miles, on two lorries, with the help of two cranes and a team of 6 to get into position. We'd like to thank Stefano & Son and everyone who helped us to deliver this beautiful oven. We can't wait to fire it up!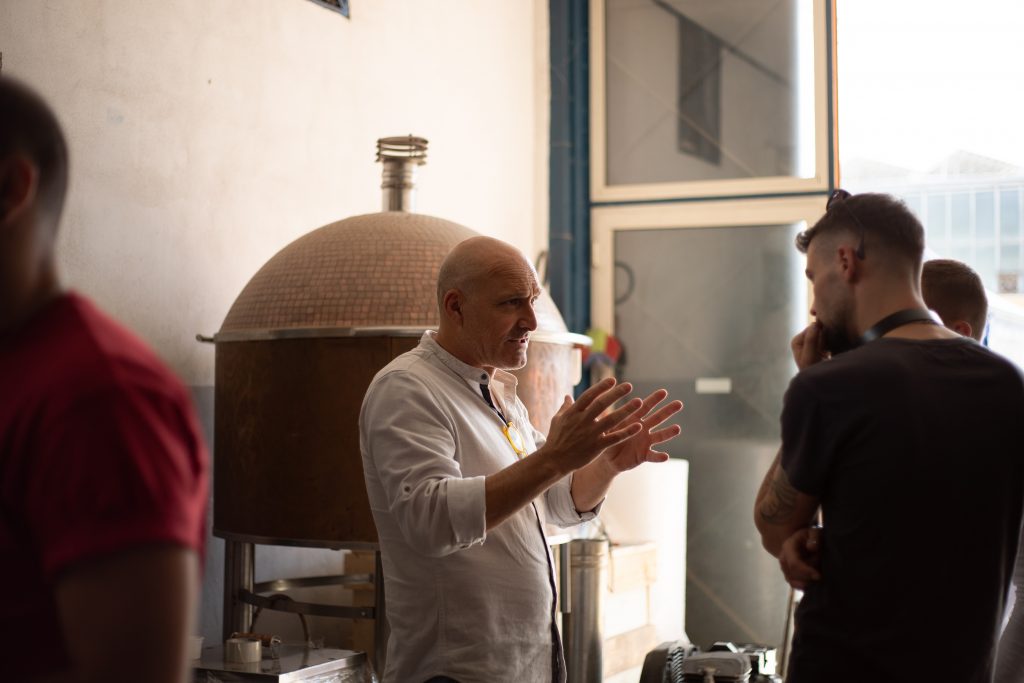 We dropped by the Kimbo Coffee Training Centre to talk all things coffee and make sure our serves were up to the Italian standard. Then our team made sure they had some time to sample the delights of Naples, the classic pizza, limocello di Napoli and a cold bottle of beer in the autumn sun.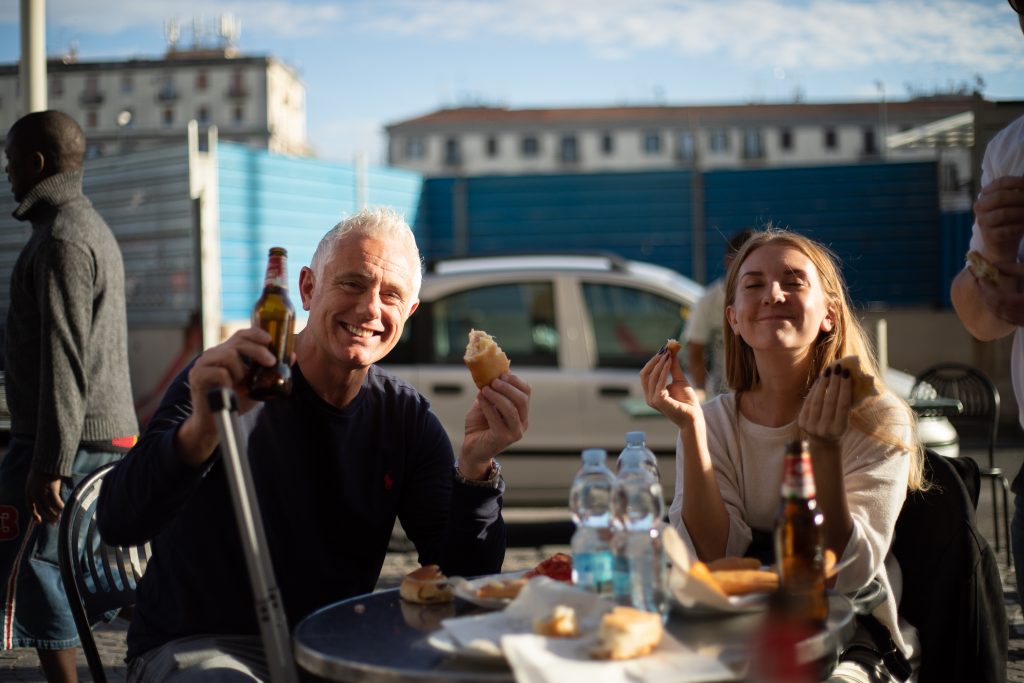 Our operations team, our managers and our pizzaiolo's have returned fully loaded with fresh inspiration and innovative ideas. Next stop: Liverpool!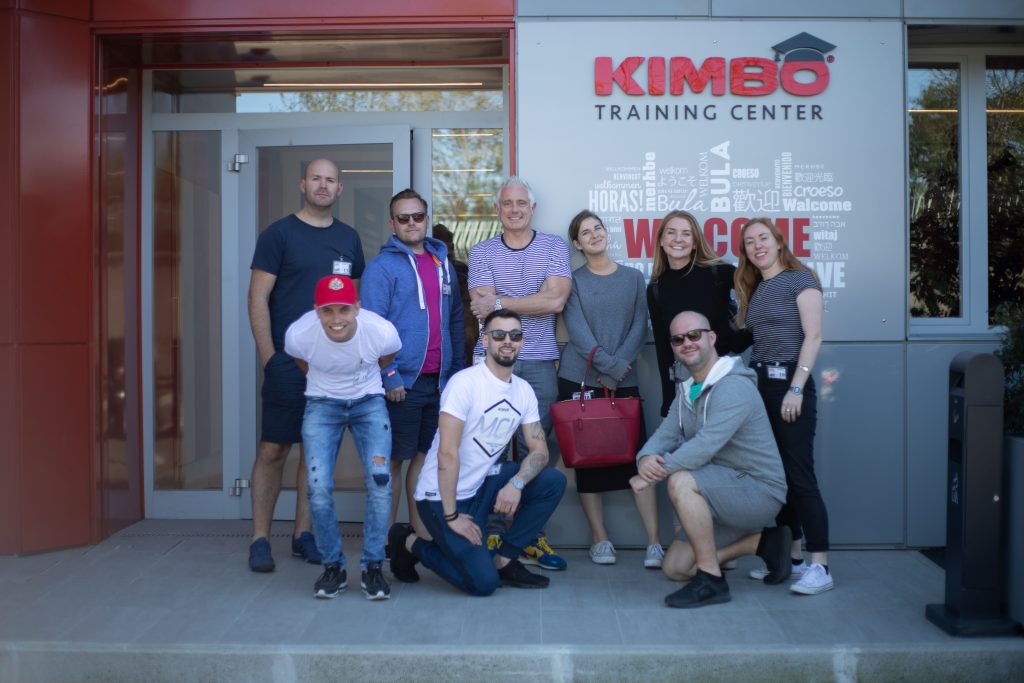 Grazie mille Naples!
All photos by the ever brilliant @lydwak