On Thursday the 6th of September, a group of our company's most ambitious and talented chefs headed over to Trafford College in Altrincham to compete in this year's "Mission Mars Chef of The Year" competition, judged by our very own Simon Rimmer & (hungry) executive team.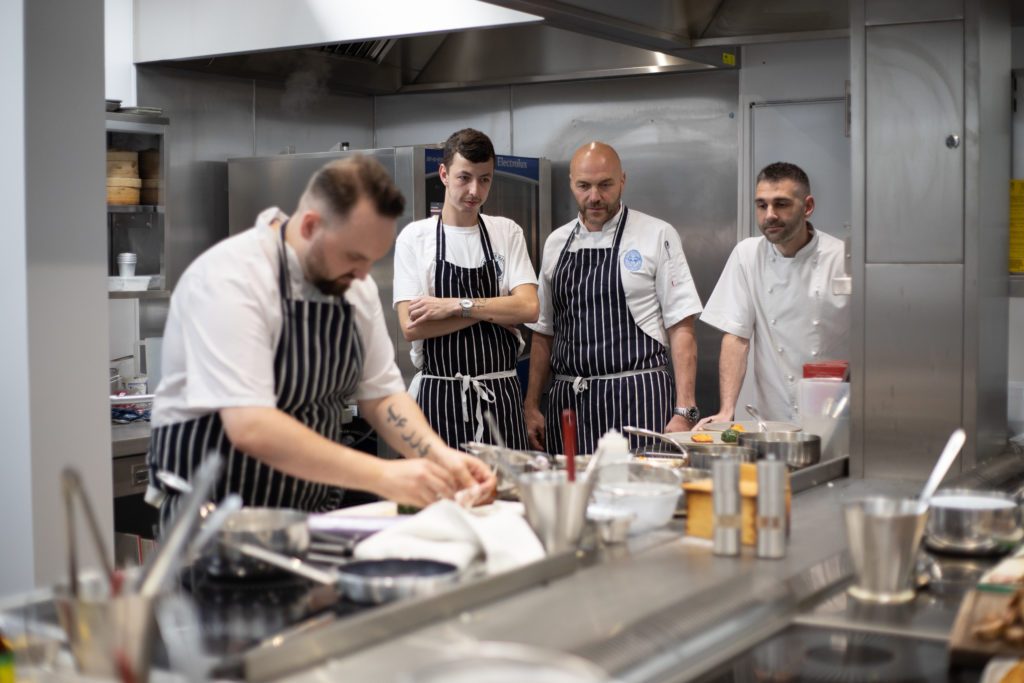 Chefs from all over the company were tasked with creating their own original two and three course menu, fighting it out to win in two categories: Junior Sous Chef of the Year and Head Chef of the Year. The prize? Our accomplished Chefs were in with the chance to take home £500, along with a set of personalised chef whites AND a trip to Italy next month.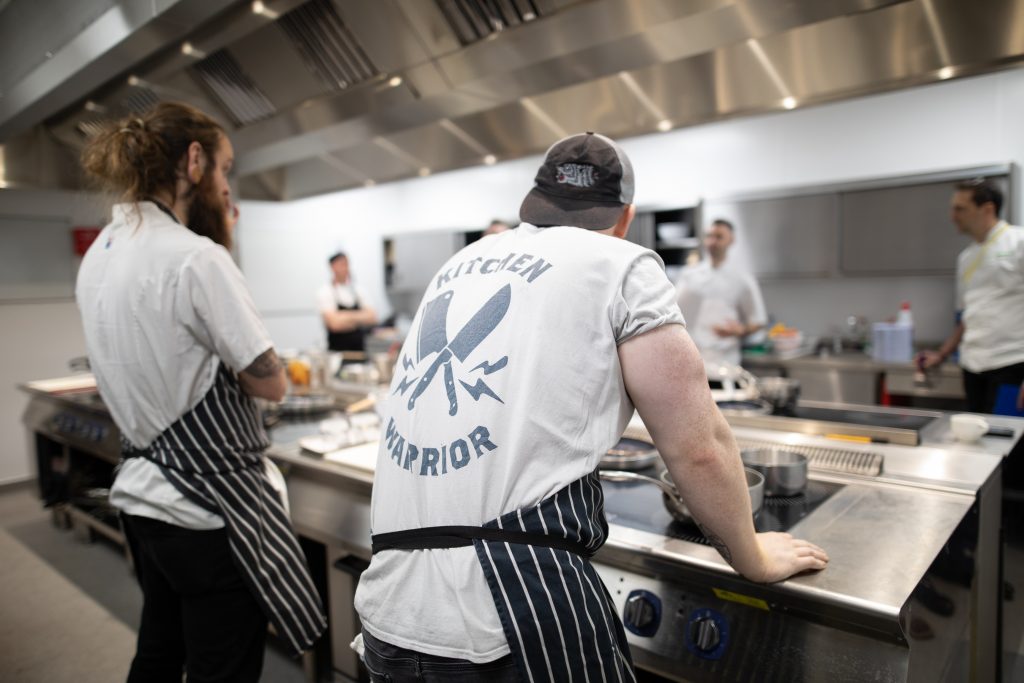 Our winners both hailed from The Elephant Pub and Bakehouse in Woolton. Barry Mckee took home the Head Chef award whilst Andy Homes was awarded Junior Sous Chef of the Year.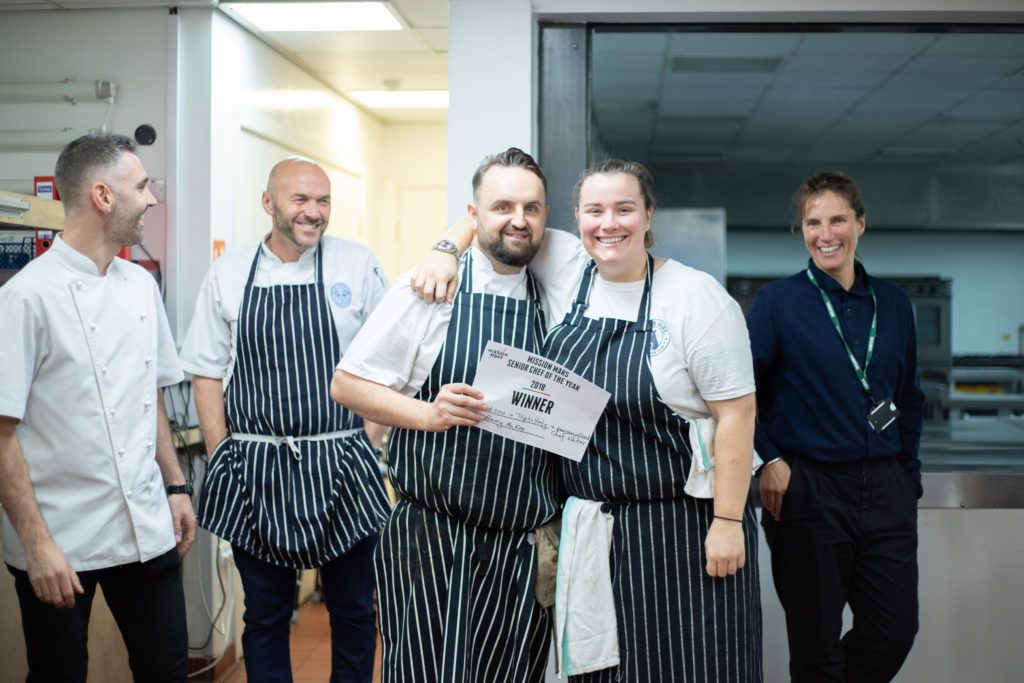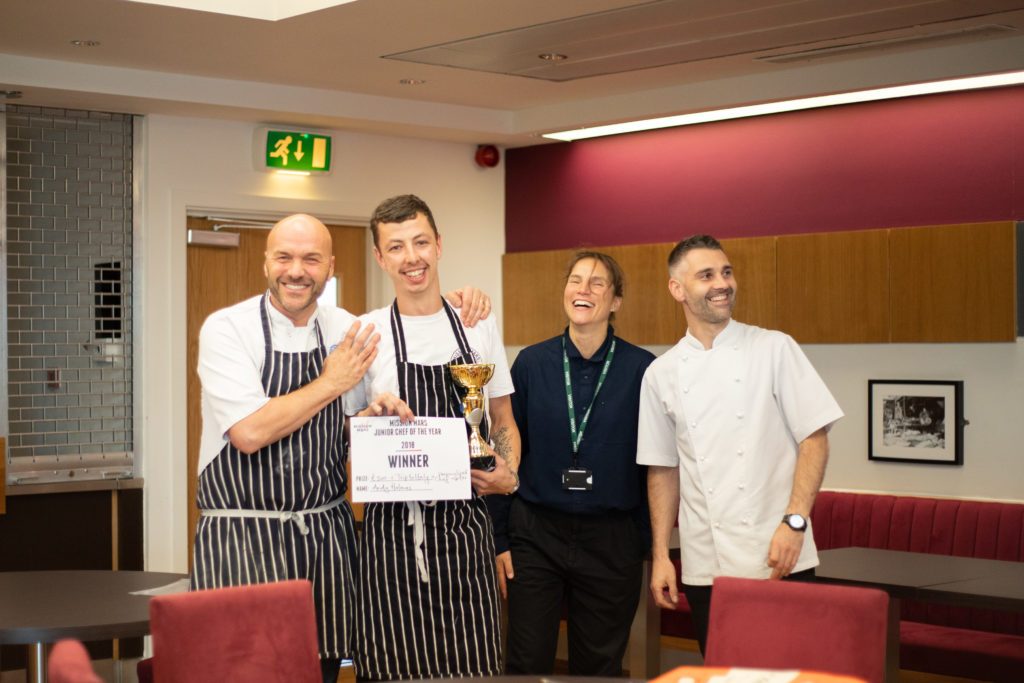 A massive congratulations to Barry, Andy and The Elephant. We can't wait for the competition to be even fiercer next year!